E-Cigarette Sales Have Surged Immensely in the U.S.  As questions swirl about the devices' impact on health, the e-cigarette business has boomed.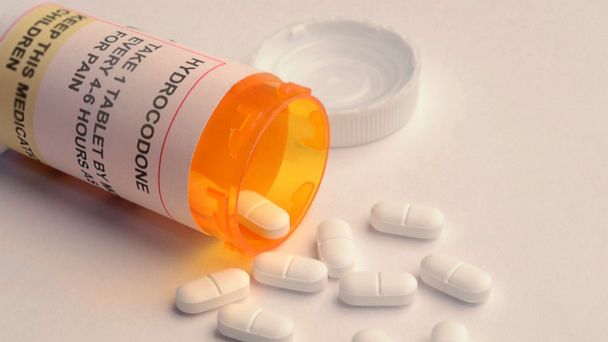 Opioid Prescriptions Remain High,
Especially in Elderly With Chronic Pain
Opioid prescriptions remain high despite increased awareness of the opioid epidemic and awareness of the drugs' risks, a new study finds.
The Worst Drug Crisis in American History
The worst drug crisis in America's history — sparked by OxyContin and later broadening into heroin and fentanyl — has claimed hundreds of thousands of lives, with no signs of abating. Just this spring, public health officials announced a record: The opioid epidemic had killed 45,000 people in the 12-month span that ended in September, making it almost as lethal as the AIDS crisis at its peak.

June, 2018  
A New Wave Of Meth Overloads Communities Struggling With Opioids
What we have in America is a Polysubstance Epidemic.
The Opioid Crisis is now compounded by the resurgence of methamphetamine use, an addiction that's even harder to treat, and can lead to troubling, violent behavior.
In the 2000s, the last time meth use surged across the country, people would often "cook" meth in toxic and explosive labs typically set up in bathrooms, kitchens or abandoned buildings.
In response, Congress enacted the Combat Methamphetamine Epidemic Act in 2006, which regulated the sale of certain over-the-counter drugs, like pseudoephedrine, used in cooking meth. Meth use declined, seizures by law enforcement fell, and meth labs started to disappear.
Now, meth is back, and not just in Ohio. Communities around the country are raising the alarm.
The Drug Enforcement Administration confirms that Mexican drug dealers have taken over the market for meth in the U.S.